Avis: just leave your car on the curbside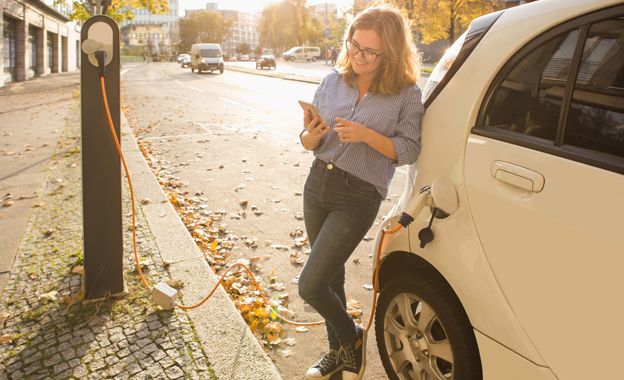 Avis is launching a new return service, allowing customers to drop their car at the curbside of a rental location at airports. The fee for the new service that saves time and a shuttle bus transfer, starts at $25, depending on the location. Initially, the service is offered at 35 Avis locations, primarily at major airports.
Travelpulse reports that renters can add on the 'Curbside Delivery' service when making their reservation. When they return their vehicle to the car lot, an Avis representative will drive the same vehicle and its occupants directly to the terminal curbside for dropoff. This way, the renter and his or her passengers can skip taking their luggage from the car and putting it into a shuttle bus that takes them to the 'departures' area.
Joe Ferraro, president, Americas, Avis Budget Group, comments: "The new Avis Curbside Delivery shaves time off your trip and extends you the convenience of being dropped off right at the airport terminal by one of our staff members in the same car you rented."