Room for improvement: Newark, Chicago O'Hare and Laguardia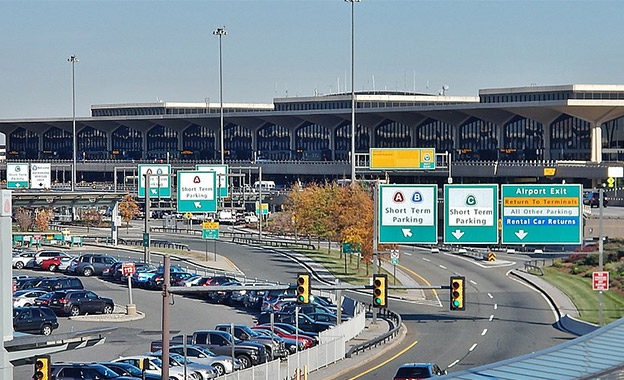 The Airport Misery Index is a list that no airport would like to appear on. The upside for US airports like Newark (NY), Chicago O'Hare and Laguardia (NY) is that their ranking as the top 3 of worst airports in the country offers them a true challenge and lots of room for improvement.
The list was compiled by ValuePenguin.com based on data collected from 84 American airports having at least 10,000 departures annually. According to TravelPulse, the researchers focused on six factors in particular: flight cancellation rate, flight delay rate, tarmac delay rate, average length of delays, severe delay rate (those lasting an hour or longer) and security wait time during rush hour.
Numbers 4 and 5 on the list are Dallas/Fort Worth and Boston Logan.
Further reading on: travelpulse.com