Travel to the US: social media details required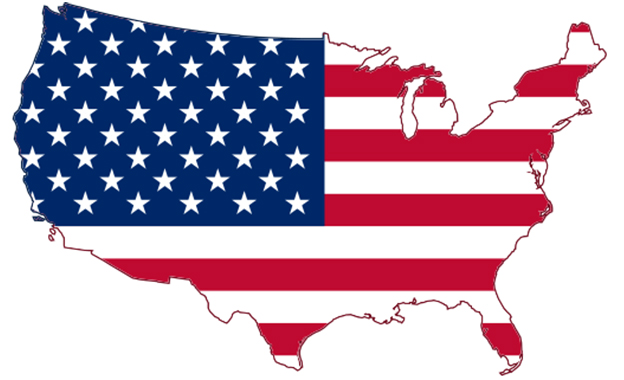 If you are travelling to the US, be prepared to offer additional information in your visa application. Almost all visitors needing visas are required to list social media usernames, previous email addresses and phone numbers.
The new requirements are affecting 15 million visitors who apply for visas to the US each year, CIM Magazine reports. The US State Department regards asking travelers for their social media details as a necessary part of the screening processes to protect US citizens.
The latest application form mentions the requirement to list a traveller's Facebook, Instagram, Twitter, Reddit, YouTube and Weibo accounts. Applicants need to mention any account names they may have had over the previous five years.
Further reading on: cimmagazine.com