Tailor your ticket to your own needs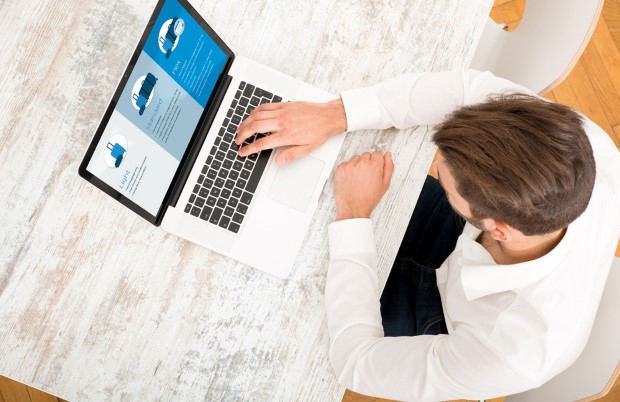 AIR FRANCE and KLM recently changed its fare structure for Europe and North Africa. The new structure offers passengers three ticket options: Light, Standard and Flex. Every ticket has its own terms, conditions and service levels. The options enable passengers to better adjust their travel to their personal needs. The Light, Standard and Flex fare options are bookable.
Light, Standard and Flex allow passengers to book the ticket that best meets their needs. The options are available for all AIR FRANCE and KLM flights within Europe as well as to North African destinations and Israel. Drinks and meals or snacks on board all AIR FRANCE and KLM flights are still included in the ticket price for all passengers.
The Light option is for passengers seeking the lowest possible fare, who intend to travel with hand luggage only. Passengers who choose the Standard option are allowed to take along one piece of hold baggage and have the option of changing their ticket for a fee. Flex ensures maximum flexibility and includes hold baggage as well as SkyPriority service and the option of changing or cancelling a ticket free of charge.
Light, Standard and Flex are predefined options, but passengers still have the option of further customising their ticket by adding additional services. The choices can be made during booking or at a later time.