A hotel room, plus a cool electric car - for $20 extra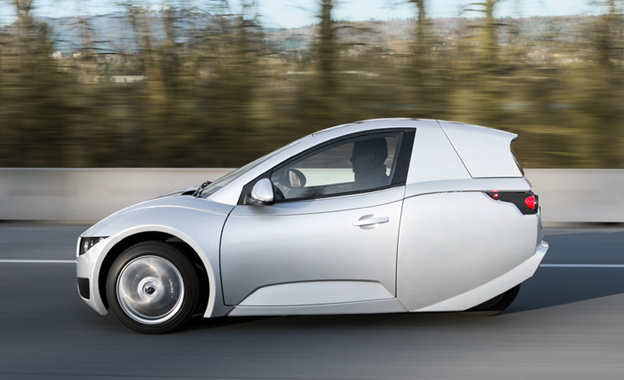 Some hotels offer wonderful added bonuses – for a small fee. Guests staying at DoubleTree by Hilton Hotel & Suites Victoria in Vancouver (Canada) can select a SOLO all-electric commuter car with their guest room for an additional $20 per night. Every guest who books this car, will receive complimentary parking as well.
The ultra-cool SOLO electric car is a product of Vancouver-based auto manufacturer Electra Meccanica. The SOLO was designed to be an efficient commuter car and as an EV, it has little—if any—environmental impact. The car has a range of 160 kilometre – more than enough for a day of meetings in Vancouver. The car accellerates from zero to 100 in 8 seconds and has a top speed of over 130 km/hour.
TravelPulse reports that guests can easily book the single-seat electric car. Within 24 hours of arrival, guests can book directly through the hotel's website or by calling reservations and asking for the MY STAY. MY CAR. package.
Further reading on travelpulse.com
Image by Electra Meccanica