Airbnb targets business travelers with Manhattan suites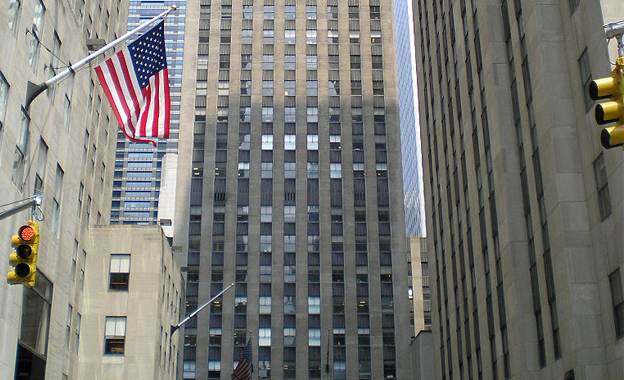 Airbnb is seriously tempting business travelers that visit New York City. The global online marketplace and hospitality service is offering suite lodging at 75 Rockefeller Plaza in Manhattan.
The new offering may mean serious competition to the local hotel market. Airbnb has plans to convert 10 floors of the 75 Rockefeller Plaza commercial complex into about 200 apartment-style properties, creating what it describes as "a new category of urban lodging."
The suites will be accessible via a private social club and business center on the building's top floor. The property also offers meeting and events space, coworking areas and common areas.
Airbnb also considers a similar plan for a development across from the Brooklyn Navy Yard in Clinton Hill. According to BusinessTravelNews, the lodging giant will also invest $160 million investment into Lyric, a business travel startup that converts premium apartments into studios with hotel-quality cleaning services and 24-hour online support for business travelers.
Further reading on: businesstravelnews.com