Bangkok: better rail connections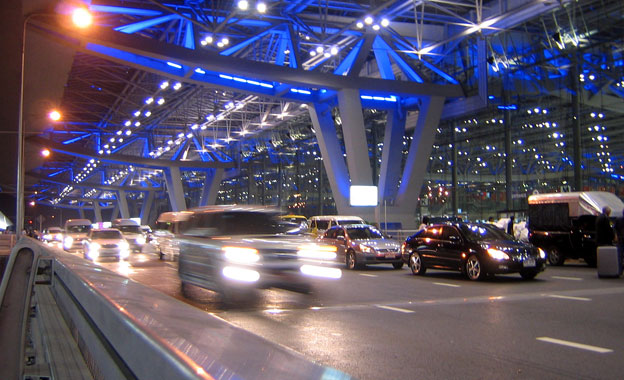 Thailand's capital of Bangkok will be better connected to its airports and surrounding areas. Three new rail projects have been proposed to link downtown Bangkok to the region, including a 25-km line connecting Bangkok to Suvarnabhumi airport.
The Thai government has plans to spend 100 billion baht (€2.79 billion) on rail projects that are intended to ease congestion and accommodate growth.
The plan is to add 10 new mass transit lines in the Greater Bangkok area, with several located in the second ring with a radius of 40km around Bangkok, linking to Chachoengsao, Nakhon Pathom and Samut Sakhon.
One of the new routes is a 25-km electric train system connecting Bangkok to Suvarnabhumi airport. This route it to be connected to the existing Green Line mass-transit system, TravelWeekly Asia reports.
The current Airport Rail Link transports about 72,000 passengers daily along a 28km route from downtown Bangkok to Suvarnabhumi Airport.
Further reading on: travelweekly-asia.com