The 5 U.S. cities with a booming hotel market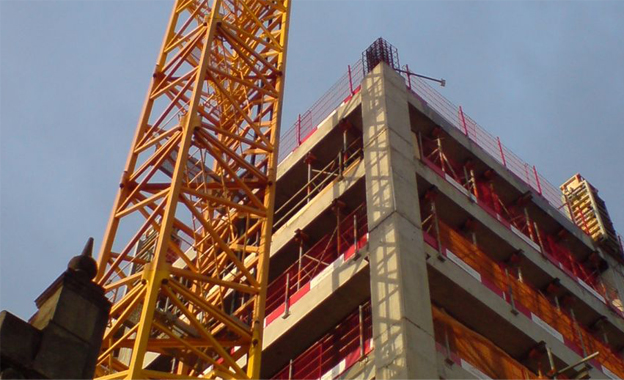 Construction companies in New York City, Dallas, Houston, Los Angeles and Nashville are currently building an excessive number of hotels. Business travelers will soon have a lot more hotels to choose from in these top 5 cities of fast-growing hotel markets, according to a report that analyzed hotel construction activities.
Lodging Econometrics that this year, no less than 213,798 hotel rooms are being constructed, in a total of 3,782 projects. The forecast shows that the number of new hotel openings, specifically in these top 5 cities, will continue to rise in 2018 through 2020. According to a report by Lodging Magazine, supply of hotels has begun to surpass demand, which may eventually lead to rates dropping.
These are the numbers of current hotel construction projects per city in the top 5.
New York City: 170 projects and 29,630 rooms—the largest number of new rooms in the country.
Dallas: 157 projects and 18,954 rooms.
Houston: 150 projects and 16,473 rooms.
Los Angeles: 141 projects and 24,129 rooms.
Nashville: 115 hotel construction projects and 15,179 rooms
Further reading on: lodgingmagazine.com