Cambodia to build huge airport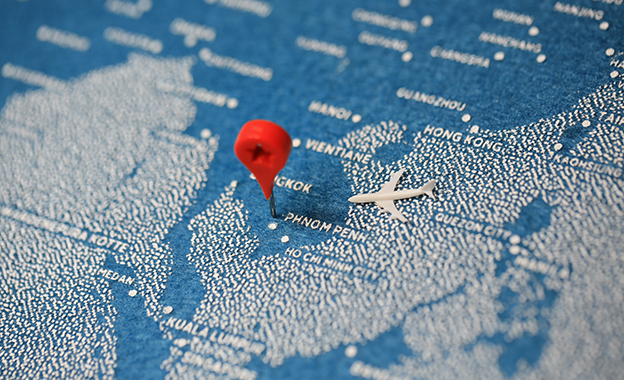 Developing economies largely depends on the availability of efficient international air connections. The government of Cambodia has decided to build a huge new international airport, south of the country's capital of Phnom Penh. With its size of 2,600-hectare it will become one of the largest airports in the world.
According to TravelWeekly Asia, the US$1.5-billion airport is set to become the world's ninth-largest in the world – just shy of the US's Chicago O'Hare, which is 2,610 hectares.
The Cambodian government has approved the plans for the new airport in Kandal province, south of Phnom Penh. The airport will be built by a local conglomerate of OCIC and the Cambodian government's State Secretariat of Civil Aviation. OCIC will invest US$280 million, while unspecified foreign banks will provide US$1.1 billion in funding.
The current Phnom Penh International Airport – west of the capital – recently expanded its passenger terminal building and increased the capacity of passenger visits and transit to 3 million per year. Phnom Penh International Airport is not the busiest airport of the country. That is Siem Reap-Angkor International Airport serves Siem Reap, a popular tourist destination due to nearby Angkor Wat.
Further reading on travelweekly-asia.com