Former Washington bank transformed in hotel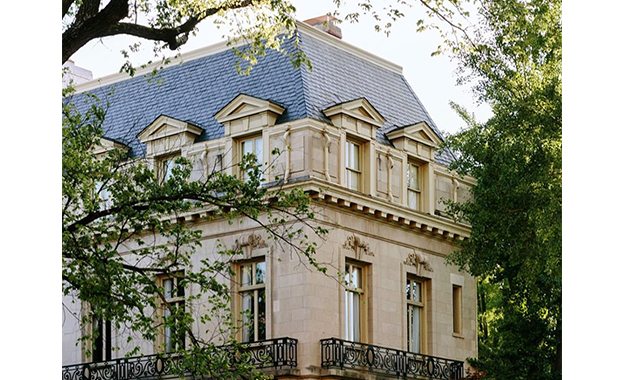 Former Washington bank transformed in hotel
The former Riggs National Bank in Washington DC will be transformed into a business hotel. The new Riggs Washington DC will have 181 rooms and is to become the first US property of the Lore Group, the hotel development firm behind Pulitzer Amsterdam.
According to Business Traveller, the hotel will feature a café, a restaurant and an underground cocktail bar. The original bank boardroom will be recreated into the hotel's two-bedroom Riggs Suite.
The hotel, located close to the National Portrait Gallery, will offer a rooftop events venue of 2,500 sqft, with panoramic views over the city.
According to Lore Group, the Riggs Washington DC hotel celebrates both the legacy of the building and the history of the city. A stay in the hotel has its price: rooms will start from $329 a night.
Further reading on: businesstraveller.com