Hertz Italy: rent a Maserati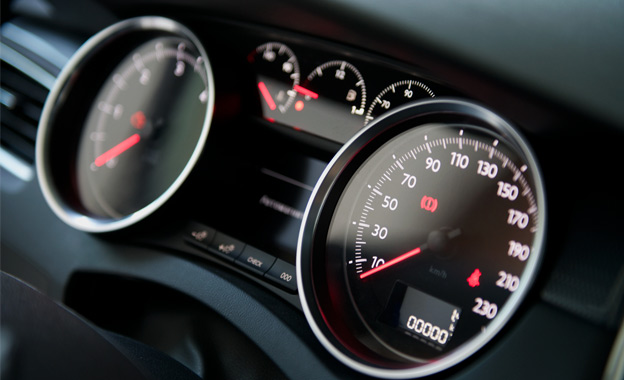 You need to travel in style. Or: the first impression is always the strongest. Whatever excuse you may have to rent a Maserati next time you are in Italy for business, just go ahead and do it. Car rental company Hertz has recently added Maserati vehicles to its Selezione Italia fleet.
The car collection of the Italian branch of Hertz now features the Maserati Quattroporte, Maserati Ghibli, and Maserati Levante. The Maserati vehicles will be available for rent at Hertz locations in Rome, Milan, Venice, Florence, and Olbia.
TravelPulse reports that the Maserati's can be booked online; two credit cards are required for booking. The Selezione Italia collection also includes other exotic cars like Alfa Romeo Stelvio, Alfa Romeo 4C, Alfa Romeo Giulia Veloce, Abarth 595 Competizione e Turismo, Abarth 124 Spider, Fiat 500 Cabrio and Fiat 124 Spider.
Further reading on travelpulse.com