Iconic Jumeirah Beach Hotel Dubai refurbished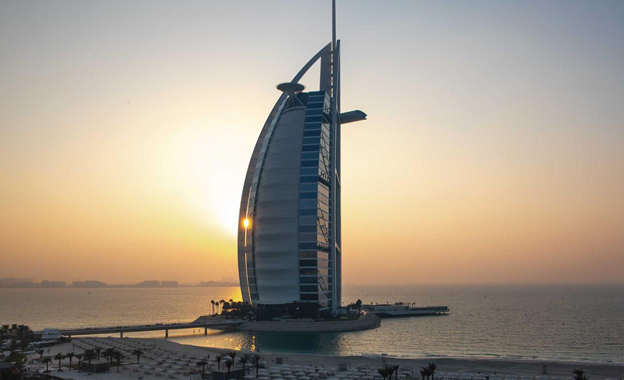 In1997, when Dubai's development frenzy had not reached its peak, the Jumeirah Beach Hotel was among the first business and leisure hotels to appear at the beach. Now, more than 20 years later, the hotel has been refurbished and ready for its second life.
The iconic Jumeirah Beach Hotel has welcomed more than one million guests since it opened in 1997. It became popular among tourists as well as business travellers who prefer the hotel with its relaxed atmosphere over the hotels in the business district of Dubai.
The hotel was recently reopened following a five-month transformation programme. A bold refurbishment gave the hotel a more contemporary ambiance, refurbished rooms and a number of new dining options and other facilities. The hotel also has a new, lighter and more airy lobby atrium, with three kinetic art installations that are inspired by the sea.
What remained unchanged was the Jumeirah Beach Hotel's prime location at the beach and its great views of the Burj Al Arab.
Image by the Jumeirah Beach Hotel Dubai