Nigeria leads West Africa hotel development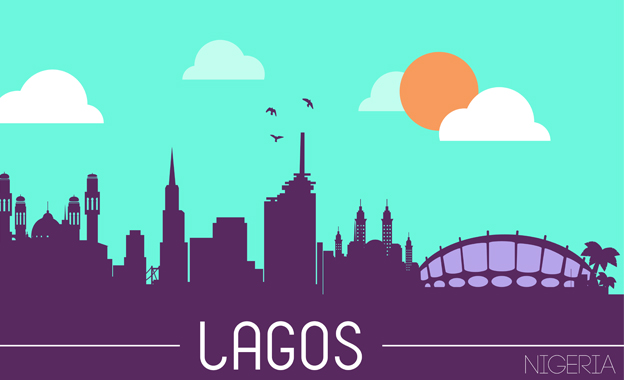 The hotel industry in West Africa shows the highest growth pace in Nigeria. The top spot for Nigeria was registered by the annual hotel pipeline survey from Lagos-based W Hospitality Group.
Nigeria, one of the largest economies on the continent, has the largest hotel development pipeline in West Africa with the concentration being in the commercial capital Lagos and the political centre of Abuja. In other cities, such as Enugu, Port Harcourt, Onitsha and Benin City, an increasing number of hotel deals have been signed. In Nigeria, 4,146 rooms are under construction, out of a total of 9,603 in 57 hotels.
Strong growers are Cote d'Ivoire (ten new hotels in the pipeline), with 1,830 rooms available. All planned hotels are in Abidjan, where AccorHotels and Marriott have signed deals.
Further reading on breakingtravelnews.com