Qatar airport to be upgraded to handle 60 million passengers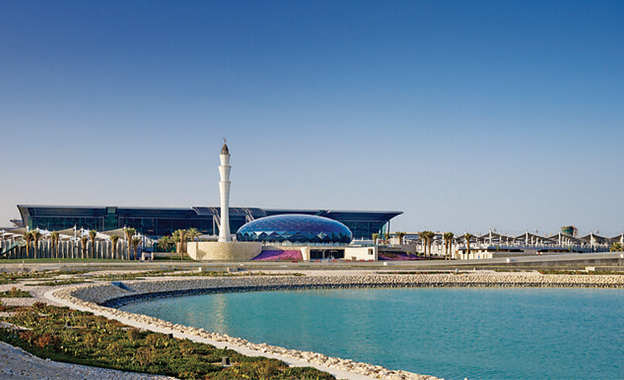 Qatar airport to be upgraded to handle 60 million passengers
Just five years after it was first opened, Hamad International Airport has announced plans to expand its facilities. A large development project will raise the capacity of Qatar's airport to 60 million passengers per year.
Airport World reports that the project is regarded as vital to the preparations to host the 2022 World Cup and beyond. The expansion of the airport central concourse will not only mean an enlargement in square meters. The project will also bring a 10,000sqm indoor tropical garden and a 268sqm water feature to the concourse.
Construction work is to begin in early 2020 and will initially increase the airport's capacity to more than 53 million passengers annually by 2022. The next phase, to be completed after 2022, will lift the airport's capacity to more than 60 million passengers annually.
The expansion enlarges and improves the retail and F&B space and will include a world-class art collection.
Further reading on: airport-world.com