Rent a car in Japan: dashcams against reckless driving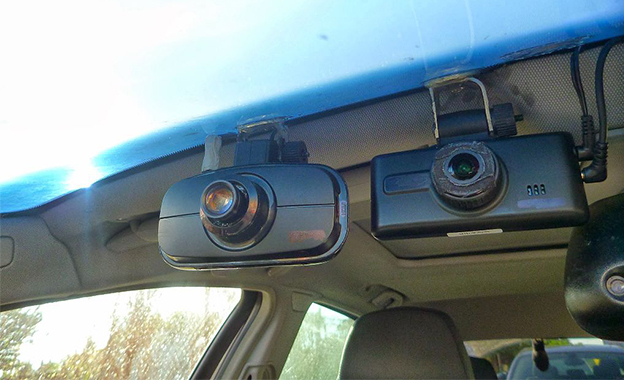 Rent a car in Japan: dashcams against reckless driving
Japanese car rental company Nippon Rent-A-Car is installing dashboard cameras on all its new rental vehicles. The dashcams are intended to curb reckless driving.
Nippon is the first car rental company to fit rental cars with a camera, AutoRentalNews reports. The step was taken after Japan's Internal Affairs and Communications Ministry study found that rental car accidents in Japan involving foreign drivers are four times higher than accidents involving Japanese drivers.
Research showed that 3% of the 3,973 people who rented vehicles were involved in car accidents, compared to the 0.7% of domestic drivers who were involved in accidents. Between 2014 and 2016, accidents caused by foreign drivers in Japan nearly tripled, while accidents caused by domestic rental drivers decreased.
Further reading on: autorentalnews.com