San Diego, home of airport innovations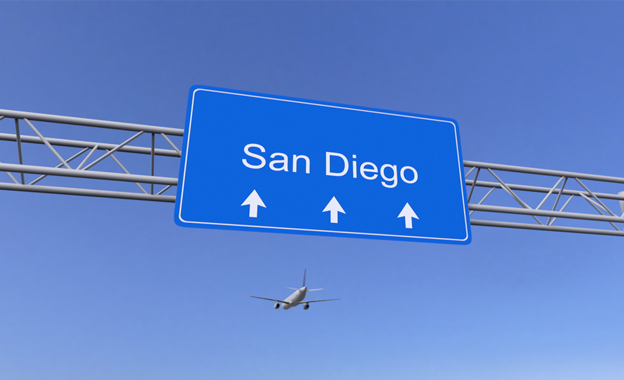 San Diego International Airport has opened an Innovation Lab where startup businesses can develop and test their innovations for the airport industry. Travellers can come across test/beta versions of the products, that are 'field-tested' at the airport.
Airport World reports that a group of innovative startups has started an accelerator programme to "field test" and develop their concepts in a real-world airport environment. Among the concepts and products are Airport Tour, interactive airport guides with audio tours; Ciari Guitars, the world's first and only foldable, travel guitar where travellers can play and/or listen to music while relaxing; HOHM, high-tech sleep pods for travelers to rest in for 30-minute to four-hour periods; InnoTech Systems, autonomous robot guides to provide navigation through the airport and other travel assistance; Nuvve Corporation, vehicle-to-grid applications at airports with excess electric vehicle (battery-stored) energy sold back to the grid or buildings during peak demand times.
Further reading on: airport-world.com