Security screening at smaller airports around the US may be eliminated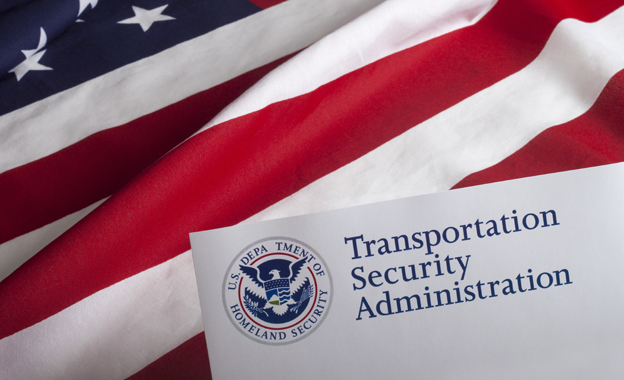 Security screening at 150 smaller airports around the US may be eliminated. According to a proposal by the TSA, stopping the security checks at these airports would not increase the level of risk, as these airports handle aircraft carrying fewer than 60 passengers and are not considered to be attractive to terrorists.
The Transportation Security Administration (TSA) is the agency of the U.S. Department of Homeland Security that handles the security of the traveling public in the United States. Its plan would mean more than 150 airports that are small/medium sized would no longer have TSA security screening points anymore. According to the proposal, passengers departing from smaller airports would only be screened at the larger airports they connect to.
According to a report by CNN and RunningWithMiles.com, a passenger flying from a small regional airport to a larger one for a connecting flight would undergo the security process at that larger airport before boarding the next flight. "If the passenger is simply flying to that city and leaving the airport, there would be no security check for them."
The change of policy is estimated to save $115 million annually. This money could be directed to those larger airports to bring more and better security to them (which would also go to screening those passengers that would be connecting from those smaller airports).
Further reading on runningwithmiles.boardingarea.com