Shannon Airport showcase: 2,300 aircraft models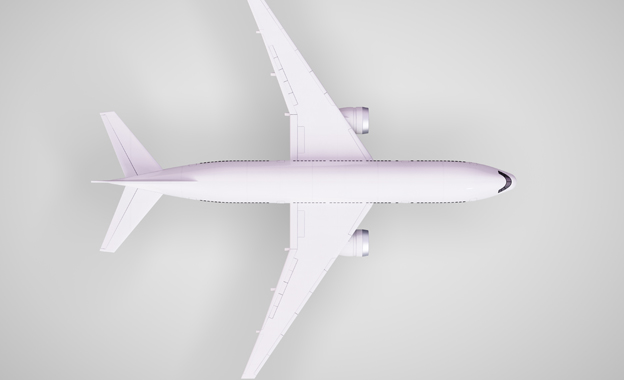 Shannon Airport (Ireland) has unveiled one of the world's largest model aircraft collections in the world. The airport's latest attraction – a great way to pass time before boarding – consists of 2,300 diecast model aircraft.
Due to the large number of aircraft in the collection, only 1,500 can be shown at a time. The exhibitors are rotating the rest of the collection in the coming months. You can find the collection in the Departures Lounge.
Airport World reports that the model aircraft collection has been assembled over the past five decades by retired Limerick city man Michael Kelly (67). Kelly decided to locate the collection at Shannon as his infatuation with aircraft began there as a young boy. At the launch, the collector said: "Today is a dream come true. I fell in love with aircraft in the late 1950s, the first minute my dad brought me to Shannon Airport to spot aircraft as they landed and took off."