SkyTeam to expand its lounge network
SkyTeam, the worldwide airline alliance that AIR FRANCE KLM participates in, will further expand and enhance its worldwide network of airport lounges.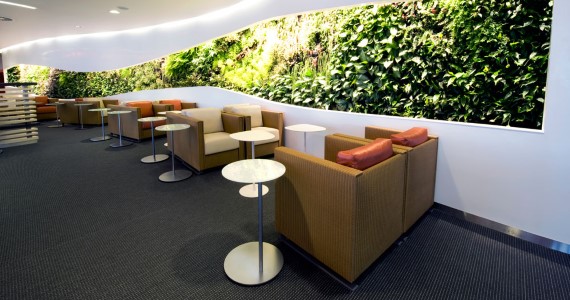 The alliance is to open a SkyTeam exclusive lounge at Sydney towards the end of 2014 and another lounge on Dubai International Airport. SkyTeam is also looking at opportunities in Hong Kong and Beijing. In Beijing, a new airport will be built, opening in 2018 or 2019.
SkyTeam Member airlines now operate 564 lounges worldwide. Passengers can relax and enjoy airport amenities at most SkyTeam destinations.
The SkyTeam lounge features and services include:
Complimentary beverage and snack service.
A welcoming environment with comfortable seating and ample lighting for reading and working.
Magazines, newspapers and reading material in English, the carrier's home language and local languages.
Workspace equipped with telephones, data ports, free internet access, fax machines and photocopiers (subject to availability).
Professional, friendly staff familiar with SkyTeam airlines' policies and procedures, as well as departure information.
Access to a customer service representative who speaks in the carrier's home language during the immediate check-in period for a flight.