The safest places in the world for business travel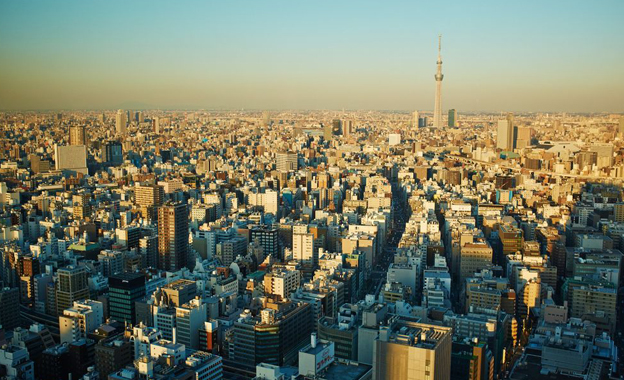 When travelling for business, you want to be as safe as possible. Some countries have higher crime rates than others and some cities are OK to go to provided you take some precautions. What are the safest countries in the world?
Travel Pulse compiled a list of countries, partly based on the Global Peace Index. The list contains some interesting destinations, such as Zambia. The African country earns a best-possible level 1 advisory (exercise normal precautions) and ranks relatively high on the Global Peace Index.
Singapore is the most peaceful destination in Asia, according to the Global Peace Index.
Japan is also a very safe destination. The Economist even ranked Tokyo the safest city in the world as recently as 2017.
Iceland was the most peaceful country in the world in 2018, according to the Global Peace Index, followed by New Zealand and Austria. According to the Travel Pulse report, Scandinavia, and specifically Norway, is undoubtedly one of the world's safest destinations for business travelers and tourists. Slovenia gets a mention too, as it is among the safest places you can visit in Europe.
If South America is on your business travel destinations list, and Chile in particular - rest assured. Chile is among the safest places to visit in South America in 2019. Central America? Costa Rica has one of the lowest homicide rates in Latin America and the Caribbean. The country is widely regarded to be one of if not the best places in Central America.