Uber Eats at the gate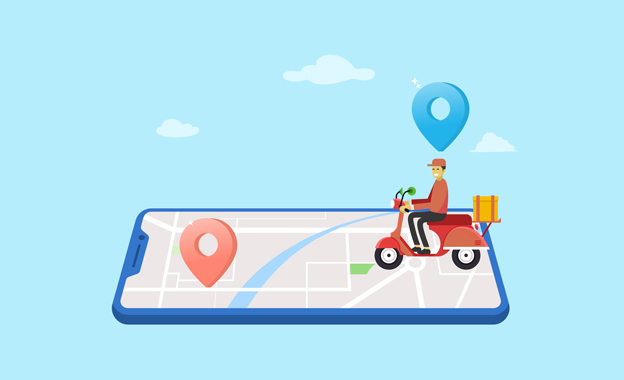 Catching a flight at Toronto Pearson International Airport, with some time to spare at the gate and in need of filling your empty stomach? Uber Eats comes to the rescue. Travellers at this airport can now order food from the airport's restaurants using the Uber Eats app. A courier will deliver the food at the gate.
The Uber Eats service at this Canadian airport is part of a pilot program. It is a partnership between the airport, the Uber Eats delivery service, and HMSHost, which operates restaurants in the airport. The service will be available in the international and domestic departure areas of Terminal 3, at gates B22–B41 and C30–C36.
What is on the menu? There is food and drinks from Caplansky's Deli, Paramount Fine Foods, Smoke's Burritorie, Smashburger, and Fionn MacCools. Order via the app on iPhones or Android devices.
Further reading on: businesstraveller.com