Ultra-fast expansion: 100th Tru by Hilton in three years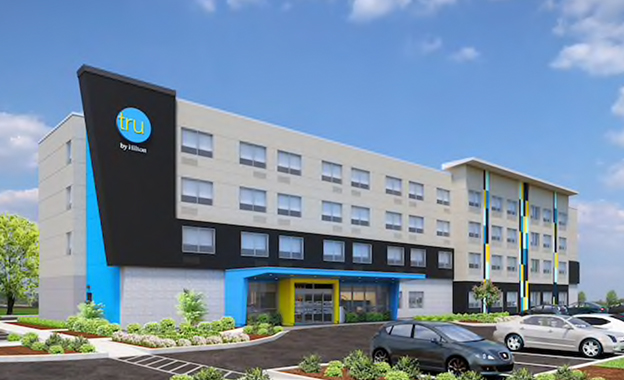 Tru by Hilton has rapidly become an established brand in North America. The expansion of the number of properties of the new brand is going ultra-fast. Three years after the launch, Tru by Hilton just opened its 100th hotel.
The new Tru by Hilton Shepherdsville is located in Louisville, Kentucky. Like all other hotels in this range, this one is aimed to give both leisure and business travelers a consistent, enjoyable experience at an affordable price.
The Tru signature is all about offering a spacious lobby and a build-your-own "Top It" breakfast bar. The hotel brand is known for its bright, efficiently designed guestrooms that include the amenities most important to travelers.
Lodging Magazine reports that Tru "is grounded in value, helping guests make their travel budgets go even further so they don't have to choose between an affordable hotel stay that's also consistently clean, comfortable, and fun."
Further reading on: lodgingmagazine.com