Your face will be scanned in Orlando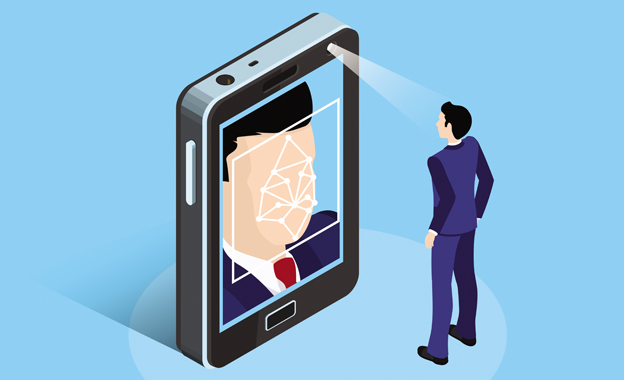 Orlando International Airport is the first airport in the U.S. that requires a face scan of passengers on all arriving and departing international flights.
The image is compared to a Department of Homeland Security biometric database that verifies the identity of the person. This has raised privacy concerns, as there are no formal rules for handling the collected data.
According to a report by TravelPulse, U.S. citizens at the airport will be able to opt out of the face scans. They will be asked to provide photographs upon entering or departing the country.
Earlier on, face-scan technology has been introduced in Atlanta, Boston, Chicago, Houston, Las Vegas, Miami, New York and Washington, but there it is limited to some departing international flights.
Further reading on travelpulse.com