Accor and Marriott lead Africa hotel industry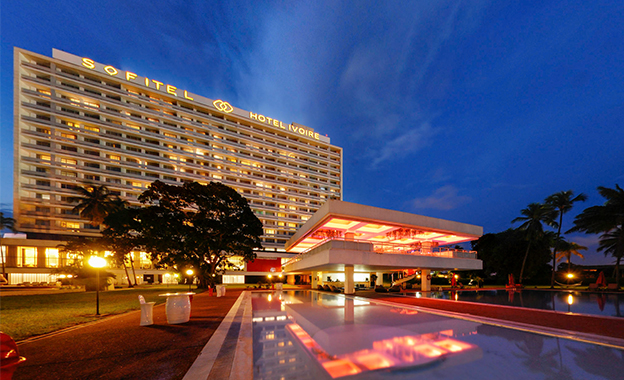 Accor and Marriott lead Africa hotel industry
If you are travelling to Africa and are looking for a suitable hotel, chances are that booking tools will show you a lot of Accor and Marriott hotels. According to STR research these are the two hotel companies that currently lead the hotel industry on the continent.
STR research shows that Accor and Marriott International represent the largest hotel supply and pipeline counts in Africa.
Accor's portfolio covered 24,512 rooms as of 31 July 2019. Marriott accounted for 24,508 rooms. TravelDailyMedia reports that, according to STR, the companies also lead the development pipeline with 19,745 and 15,219 rooms under contract, respectively.
The biggest brands you will find on the continent are Hilton (8,617 rooms) and Protea Hotels (8,374 rooms). An interesting detail from STR's research: there are now just seven countries in Africa with no internationally branded properties present, compared to 18 just six years ago.
Further reading on: traveldailymedia.com