Kuala Lumpur: your face is your passport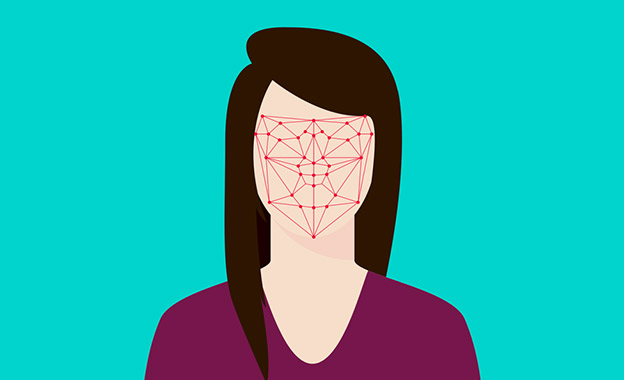 Kuala Lumpur International Airport (KLIA) is piloting a new Smart Path technology that allows passengers to go from check-in to the gate supported by face recognition. No passport or other ID is needed.
The airport wants to become a smart airport by using big data analytics (BDA). The new 'single token journey concept' provides passengers with one single identification verification that will take them through the entire airport touchpoints from check-in to the boarding gate.
KLIA airport is testing the concept with air transport specialist in communications and information technology, SITA. With the technology, the passenger's face become his passport. Facial recognition scanners have been placed at selected check-in counters and e-gates have been placed at the security screening touchpoints and at the boarding gates. "Passengers on these flights will only need to scan their faces to verify their 'token' at all the touchpoints", TravelWeeklyAsia reports.
Further reading on: travelweekly-asia.com