The world's most expensive restaurant Kitcho Kyoto
If you are travelling for business on a tight budget, please don't read this post. The Daily Meal website has listed the world's most expensive restaurants. The most pricey meals are to be found at Kitcho in Kyoto (Japan), followed by restaurants in Paris, New York, Valence (France), Tokyo, The Maldives, Crissier (Switzerland), London, Toya (Japan) and Furstenau (Switzerland).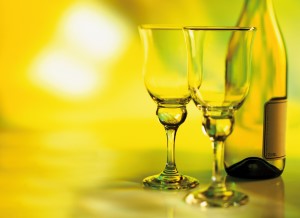 Number 1: Kitcho – Kitcho is a beautiful restaurant run by award-winning chef Kunio Tokuoka. The chef believes every dish that is served to his customers should be a work of art. A meal at this high-end establishment will run close to $600 (€434) per person.
Number 2: Restaurant Le Meurice, Paris - At Le Meurice in Paris, famed chef Alain Ducasse offers his 'collection menu' at $509 U.S. (€380) per person for dinner. The lunch menu will cost $174 (€130), before beverages, tax, and tip.

Number 3: Masa, New York City - Run by chef Masa Takayama, this three-Michelin-star restaurant only offers a tasting menu. It costs close to $450 (€ 325) per person for the ultimate Japanese experience.

The full list:
Kitcho, Kyoto, Japan
Restaurant Le Meurice, Paris
Masa, New York City
Maison Pic, Valence, France
Aragawa, Tokyo
Ithaa, Maldives
Hôtel de Ville, Crissier, Switzerland
Alain Ducasse at The Dorchester, London
Michel Bras Toya, Toya, Japan
Schloss Schauenstein, Fürstenau, Switzerland