Watch and learn about the world below from your seat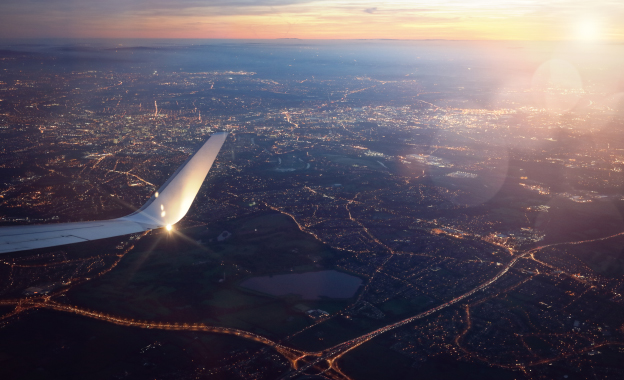 During long flights, you may start staring out of your window. You may wonder what is down there, what bridge, port or strange structure you are looking at. If the plane you are in offers Wi-Fi, switch on your Flyover Country and Inflighto apps and prepare to be amazed.
The latest in-flight tracking apps are giving travellers location-based information as they pass over cities – a welcome diversion on long flights. Flyover Country uses your phone's GPS position to present relevant Wikipedia articles on an offline map. Inflighto's map is moving. The app present users a highly detailed moving map containing points of interest, details on popular tourist destinations and current events going on below.
Getting started requires entering your their flight number. The app will locate the exact route and overlay it on a Google Map. The world on these apps get bigger every day, as countries that kept their data mostly hidden, are now opening up. According to Travel Weekly Asia, China recently relaxed he regulations for using electronics on flights. You can now use apps such as Flyover Country and Inflighto while flying over China.
Further reading on travelweekly-asia.com