Fully automated immigration in Singapore from 2025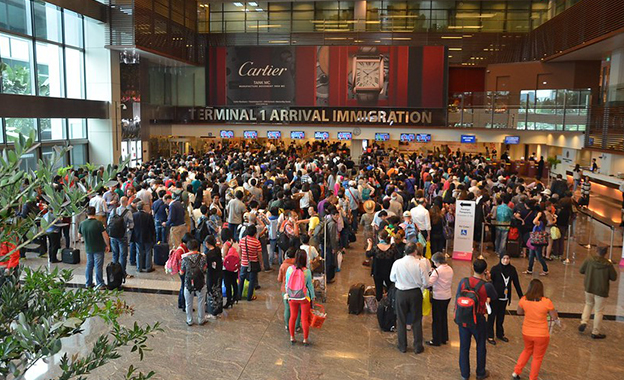 In 2025, passengers arriving at Singapore Changi Airport's T4 terminal will pass through immigration almost without the help of human officers. From that year on, all travellers in and out of Singapore will get to access a fully automated immigration system involving facial and iris scans.
The fully automated system that is currently being developed, is part of five national Artificial Intelligence (AI) projects to deliver social and economic benefits.
TravelWeeklyAsia reports that the new technology is expected to achieve manpower and efficiency savings of up to 20%. Also, facial and iris scans are expected to make the immigration procedure faster and more seamless for travelers. It will also allow immigration officers to focus on visitors who may require closer scrutiny.
Further reading on: travelweekly-asia.com