Uber Manhattan-JFK heli service kicks off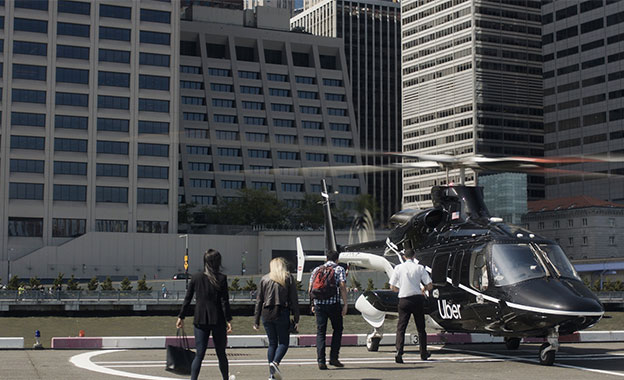 Uber Manhattan-JFK heli service kicks off
If you are 'in the fast lane' of business travel, or if you just want to give it a try – the new Uber helicopter service in New York is now ready to take you from Manhattan to JFK in 8 minutes.
A mere $200 and $225 will take you to from your hotel to the JFK terminal of your choice. TravelAndLeasure reports that this fee includes an Uber ride to the downtown helipad, the brief flight to JFK, and another Uber ride to any JFK terminal.
The heli ride offers a great alternative to the car drive from downtown Manhattan to the airport. The car ride can take about an hour – or at busy time closer to two. The Uber service should cut travel time down to a half-hour, including ground transfers.
Uber plans to expand its Copter services to other cities following this New York City test run.
Further reading on: travelandleisure.com